I'll never forget the first car that I brought that was just for me. I'll never forget it was 2006 and hubby had just enlisted back into the military. Since he was prior military he was able to come home some weekends since we were only four hours away from his AIT.
One particular weekend he rented a Jeep Liberty and I winded up driving it through out that weekend. I fell in love with the small SUV and that following weekend my husband and I went to the dealership to see about getting one. There really wasn't much to the entire process. We picked out the color (Duke Blue) , had an easy approval process and felt no pressure to be pushed into gimmicky sales tactics.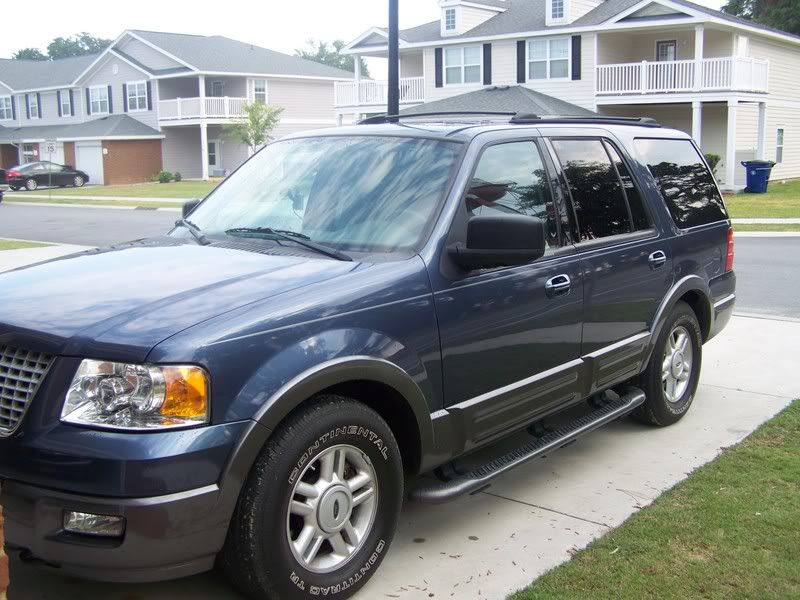 Eventually I traded that Jeep in for my Ford Expedition and well you all know what happened with that. Six years after I had brought that Jeep Liberty our lifetstyle and situation had changed and I needed a car quickly. For some reason during my last car buying experience I felt rushed by myself and by the car dealership . I felt like they were using my accident and the financial situation it had temporarily put me in to their advantage. As for myself I hated the idea of waiting and being forced to share a car with hubby so that's how I winded up with a Ford again.
If I could do the most recent car buyng experience all over again, I would have taken more time and realized it wouldn't have killed me to do just a bit more research. I also would have stepped out my comfort zone and went to another car dealership and not the same one just because we had dealt with them before.
What was your best or worst car buying experience?
DISCLOSURE: I WAS SELECTED FOR PARTICIPATION IN THE TWIN COMMUNITY THROUGH A PROGRAM WITH CLEVER GIRLS COLLECTIVE. I DID NOT RECEIVE ANY COMPENSATION FOR WRITING THIS POST, OR PAYMENT IN EXCHANGE FOR PARTICIPATING. THE OPINIONS EXPRESSED HEREIN ARE MINE, AND DO NOT REFLECT THE VIEWS OF THE TOYOTA.
Comments
comments
Powered by Facebook Comments