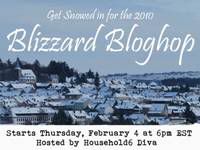 Welcome Everyone…
In the blog world their are many conferences that us bloggers like and want to attend. Blogher, Type A, Blogalicious are a few. One of the conferences coming up is "Blissdom" which I have heard is going to be awesome. As most of you know in the military world it is hard to travel on a whim, when spouses are deployed or you live a million miles across the deep blue sea.
Ann Marie from Household 6 created a great and fun way for all of us to have an online gathering of sorts by creating a blog hop.
In this post visitors from the Blizzard Blog Hop along with my daily readers will have a chance to get to know more about Army Wife 101.
My name is Krystel and I am 27 years old from Long Island, NY.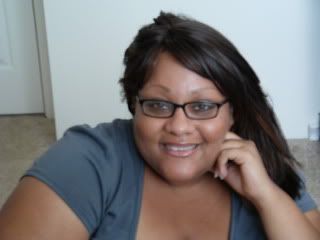 I am the mom of two children ages 5 and 10 year old and the wife to one handsome and beautiful spirited man.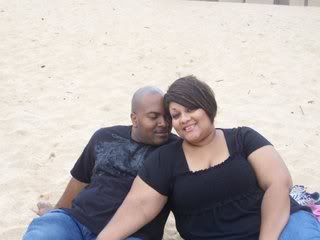 My husband is from Fayetteville, NC where he joined the Marines and completed an eight year tour. In 2006 my hubby decided to enlist in the US Army and we have had the pleasure of living in some great places, which include Savannah Georgia and currently sunny Hawaii.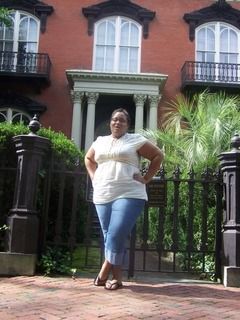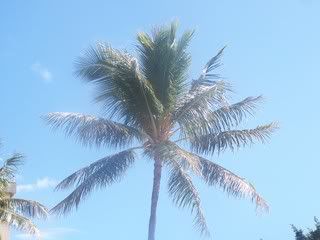 I started Army Wife 101 to Blogument yet another one of my husband's deployments and help other wives to know they are not alone in the deployment process. I now use Army Wife 101 to share happenings in the military life, share discounts and freebies, as well as answer emails from readers about everything from PCS moves to understanding military pay charts. I sometimes answer the emails right here on Armywife101.com
My blog is open to everyone and spouses of all branches. I hope you will enjoy being here as well as getting a better feel of who I am by watching some of my Army Wife 101 videos.
Hooah & Smooches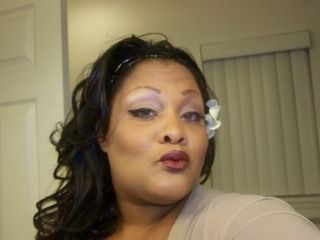 Comments
comments
Powered by Facebook Comments