Like many tonight I am sitting here watching the Super Bowl. I don't know to much about football. I watch because it's the fun thing to do plus I enjoy the snacks , the talking smack about whose winning, and of course the commercials.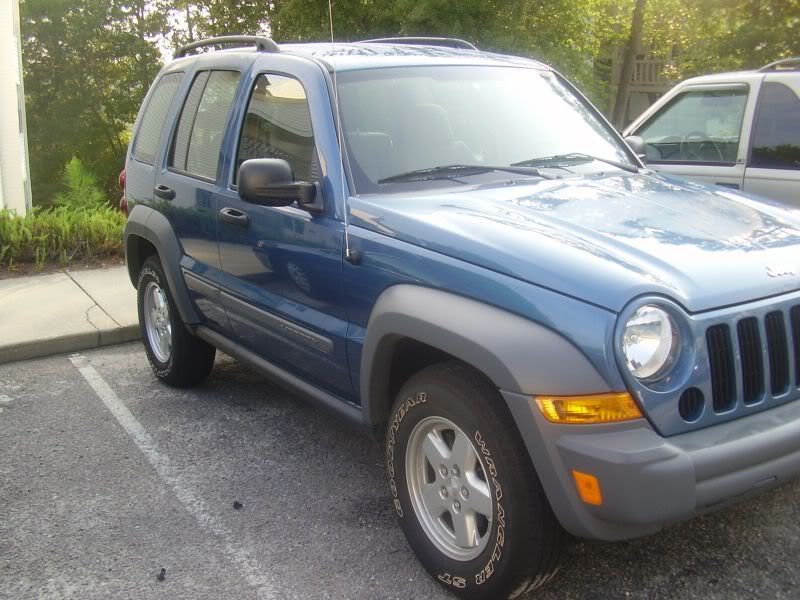 Speaking of the commercials there were quite a few that I loved tonight , one of which was a extremely beautifully put together commercial from Jeep in partnership with the USO narrated by Oprah Winfrey. It begins with that courageous military-esque themed music that lets you know this commercial is about the troops. Wording appears on the screen that says: We wait. We hope. We pray. Until you're home again.
Check out the commercial below:
httpv://youtu.be/FadwTBcvISo
Like anything else military related that I think is positive I shared this on the AW101 fan page. As I suspected many felt the same way as I , that this was a tear jerking and wonderful tribute to the military.
On the flip side there were quite a few people who felt that Jeep had just capitalized and tried to sell vehicles by exploiting military and deployments as well as pulling on the heart strings of America. One reader said that she knew some soldiers who were pissed by it.Some folks were even mad at Oprah for her participation in narrating the commercial…*GASP*. I then went on twitter and as I searched the Super Bowl hashtag and even Jeep I found several people who felt the same way although the general consensus was that hands down this was the best commercial of the night.
For me personally I am always grateful for any recognition outside of the military community that our service members get. To have this commercial air on one of the biggest days in TV history (in my humble opinion) is a great way for civilians to understand for just a few minutes what military families and service members endure.
I also want to believe that those who disliked the fact that Jeep put this commercial out are unaware of why the commercial was put out.
Firstly Jeep is part of the military tradition and have been used  in the military for years. In addition Jeep has just announced it's partnership with the USO for the "Operation Safe Return" campaign. For every vehicle purchased Jeep will give $250 to the USO to be used in aiding with work, health and transition. Jeep is a brand folks, they sell vehicles and they make money. There will always be a bottom  line but if the military gets some help out of it , then so be it.
The Jeep® brand has established the S.A.F.E. Return fund to provide both financial and in-kind aid as well as hands-on support for our returning troops through an integrated partnership with the USO. This platform allows us to give support where it is needed, throughout the transition to home, work and health.
In essence this wasn't just a tribute with the Jeep name on it in order to sell some vehicles. Military members will actually have a chance to benefit from this commercial that was just shown in front of millions of viewers.
I am not afraid to say that sometimes I think "some" of us military people get a little bent out of shape and are a little to fast to accuse companies of using us or capitalizing us. It's a catch 22 situation because either we went the military to get the acknowledgement they deserve or either we don't. Which one is it?
As a former proud Jeep Liberty owner and military spouse , I was extremely delighted and happy to see this commercial dedicated to and about the military be on display tonight.
Do you feel that Jeep showing this commercial tonight was just a way to capitalize on the heart strings of America and our military?
 See what the milspouse are saying about this topic on the AW101 FB page.
Comments
comments
Powered by Facebook Comments